A Proper Farewell to London
December 11, 2014
Christmas time in London is beautiful and exciting and I have to admit that as ready as I was to move in many ways, I am a bit saddened that I won't be there to enjoy it as I was expecting. It all happened so fast, one day I was enjoying life in London and settling in for the winter and the Christmas festivities and a mere 7 days later I was once again living in Germany.
When I first found out that we would be leaving so quickly I had an "oh no!" reaction as there was still so much I wanted to see and do. In London, there is always more to see and do! So we decided that in spite of all there was to that needed to be done for our quick departure we were still going to get out there and enjoy a proper farewell to London. And that's exactly what we did.
We made some dear friends during our time in London and couldn't leave with a proper goodbye. First on the list was dinner at Dishoom, one of out all time favorite Indian restaurants. It's a fun, lively, Bombay style cafe that folks don't think twice about standing in line to get into where you can watch the naan bread being made by hand while you wait for your food and enjoy one of the best cups of steaming hot chai in all of London. They also have one of the best chocolate blackberry mousses I've ever eaten.
After dinner we headed straight for our dessert addiction of choice and got snogged one last time. Frozen yogurt at it's best complete with gluten free chocolate brownies on top!
On our way home this night, one of our last in London, we found ourselves walking a bit slower than usual as we took in the activity, the lights, the energy, and simply savored this brilliant city we had called home for the last 7 months.
The following night we made our way to the The Book of Mormon, a show we had heard so much about and promised ourselves we would see before leaving London. It was crazy, fun and very well performed and we enjoyed every minute ...
We also managed to squeeze in a last walk through Covent Garden marketplace to enjoy a little magic of the season .....
And of course we couldn't leave without one last "proper Burger" st Byrons.
What can I say London? It's been a brilliant ride and we will miss you. I will miss chai lattes at Costas, yoga at Good Vibes with Sarah, and Clive, and James and I will definitely miss my yoga classes being taught in English! I will miss hearing "mind the gap" while hopping onto the tube, your bright red telephone booths and your funny looking taxis.
Here are a few parting shots I took walking through my neighborhood on my very last day.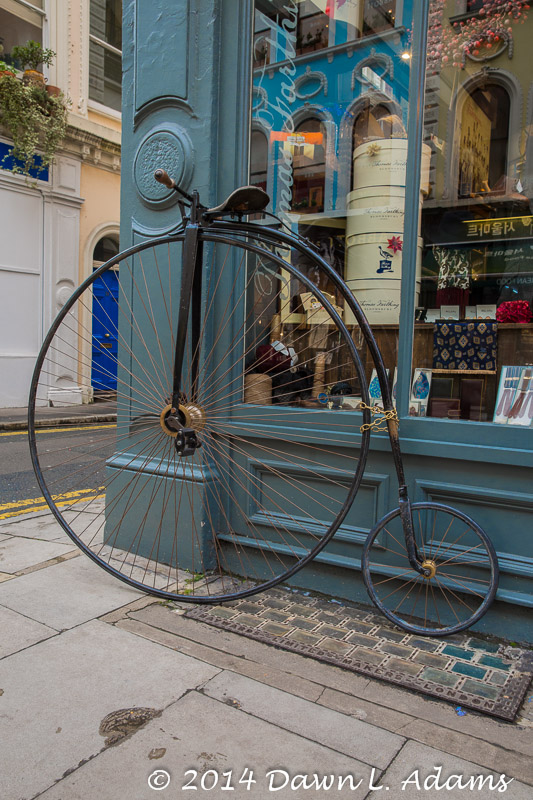 Cheers London!
It was a pleasure getting to know you, spending time with you and making memories with you.
Until our paths meet again, a huge and very heartfelt thank you!
XOXO, me and lu